Prevention of hepatobiliary cancers
Hepatobiliary cancers represent a significant problem around the globe. The most common hepatobiliary cancers are: liver cancer, cholangiocarcinoma and gallbladder cancer. In ESCALON, we aim to better understand how these tumors behave and to find ways to diagnose them early on. Through application of new technologies we will attempt to understand if hepatobiliary cancers can be predicted and diagnosed early through blood markers.
The challenge
Hepatobiliary tumors are difficult to predict and diagnose with the current standard methods. For example, liver cancer requires abdominal ultrasonography every 6 months in those at risk in order to "screen" for the tumor, so to find it at early stages. There is no accepted screening method for cholangiocarcinoma or gallbladder cancer. Moreover, diagnosis of these tumors usually requires invasive methods and complex imaging technology that is not readily available in many areas. In Latin America, these problems are exacerbated by a number of factors such as higher risk for these tumors and difficult access to specialized centers for some patients, among others.
News
Below an overview of all news and events related to ESCALON.
Team
The consortium is formed by physicians, scientists, epidemiologists, statisticians and media specialists in multiple countries across Europe and South America. Each task, designed to work on a different hepatobiliary cancer, is led by a center in one continent in close collaboration with a center in a different continent (Europe and South America).
José Debes
Gastroenterologist and tumor biologist
André Boonstra
Immunology of infectious diseases and cancer
Angela Bastidas Coral
Cell biology
Jesus Banales
Molecular biology expert
Bettina Hansen
PhD-statistician
Marco Arresse
Gastroenterologist and hepatologist
Domingo Balderramo
Gastroenterologist
Pablo Romagnoli
Immunology expert
Angela Lamarca
Oncologist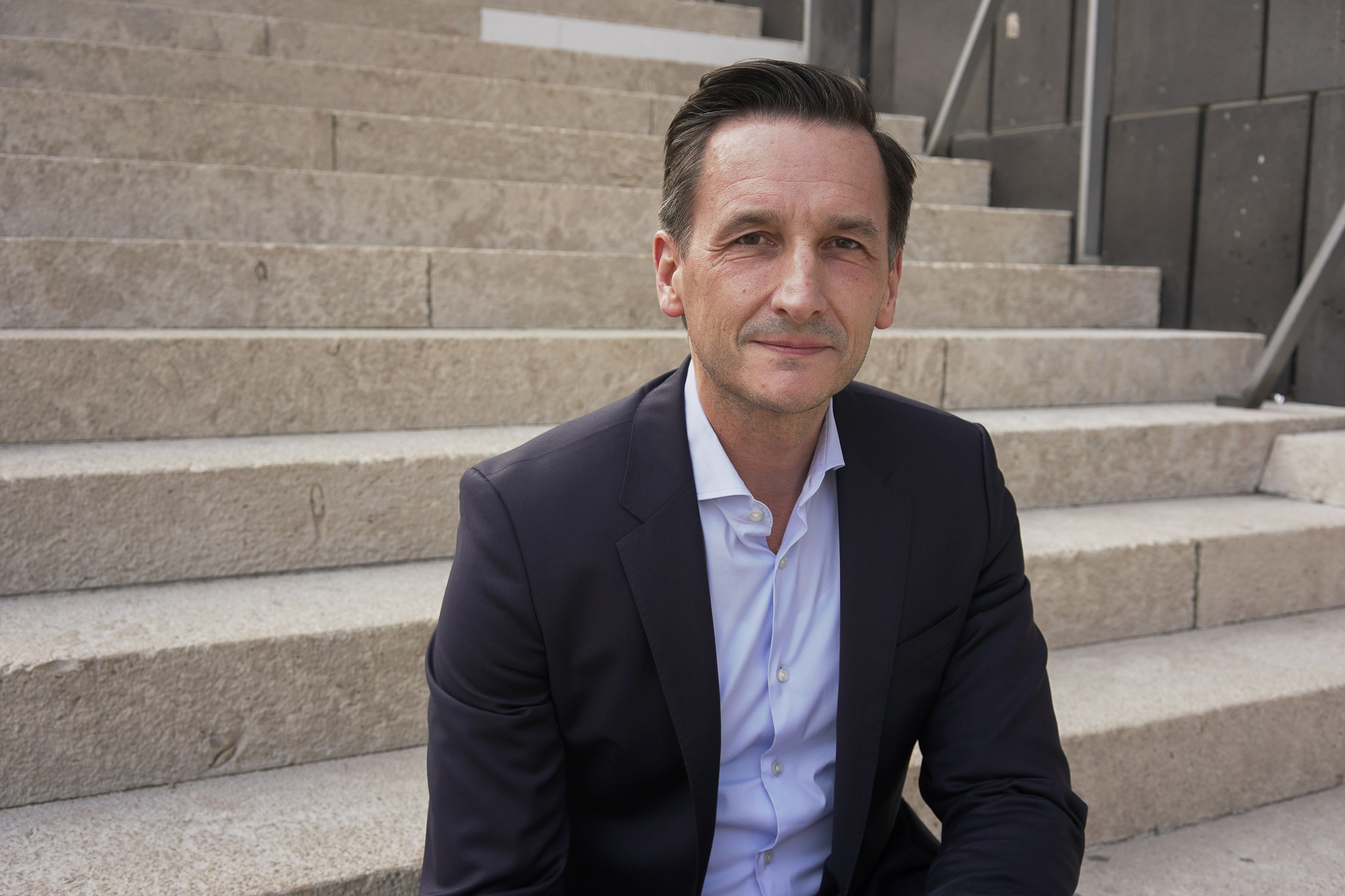 Arndt Vogel
Hepatologist
Jhon Prieto Ortiz
Hepatologist
Enrique Carrera Estupiñán
Gastroenterologist and hepatologist
Ângelo Zambam de Mattos
Gastroenterologist and hepatologist
Jesse van der Mark
Science communication expert
Publications
Here you can find all publications related to ESCALON.
Workpackages
Below an overview of the workpackages related to ESCALON.
Workpackage no. 1
Hepatocellular carcinoma
Workpackage no. 2
Cholangiocarcinoma
Workpackage no. 3
Gallbladder cancer
Workpackage no. 4
Dissemination of findings
Workpackage no. 5
Ethics, data and quality control
Workpackage no. 6
Management and coordination
Partners
We have formed a consortium that successfully established the epidemiology of liver cancer in South America involving multiple countries in the region. For this project we have expanded our network to other South American and European partners, incorporating area-specific experts and assembling a study team with unique characteristics in order to address the key needs related to hepatobiliary malignancies in the region.
For Patients
Relevant patient organisations
Relevant patient organisations
ELPA
The European Liver Patient Association
LALCEC
The Liga Argentina de la Lucha contra el Cancer
Fundacion Sayani
Fundacion Sayani
Contact
You can find the relevant contact persons of this project below.
Project Manager
Angela Bastidas
Erasmus MC